PRESERVING THE HISTORY OF THE VIRGINIA INTERSCHOLASTIC ASSOCIATION
Inaugural Inductees
2017 Hall of Fame Class Chosen
Eleven individuals who made outstanding contributions to black high school athletics have been selected to the
2017 inaugural class of the Virginia Interscholastic Association Hall of Fame (VIAHA).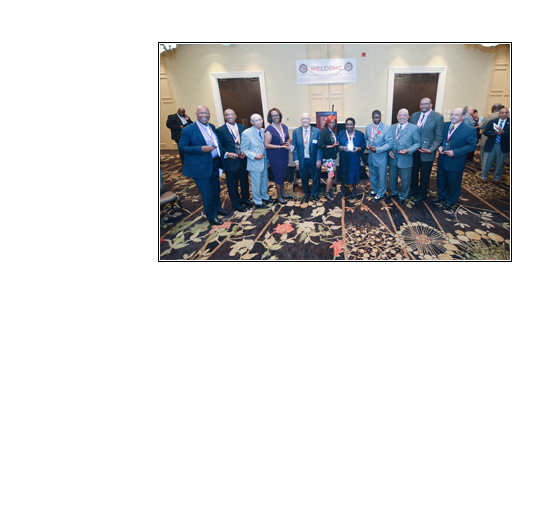 2017 VIAHA INDUCTEE
MARTY MILLER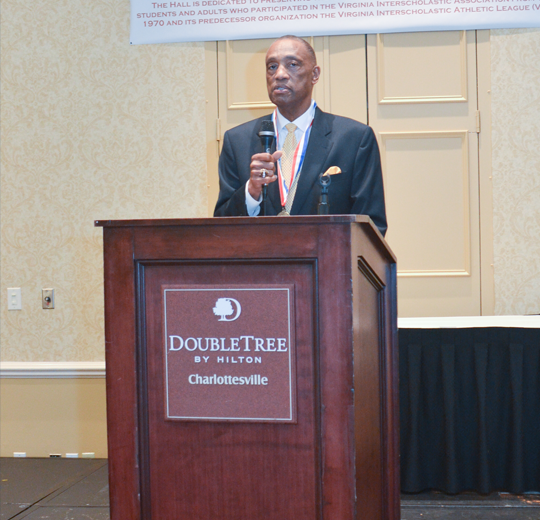 2017 VIAHA GUEST SPEAKER
Rev. Carl Hutchinson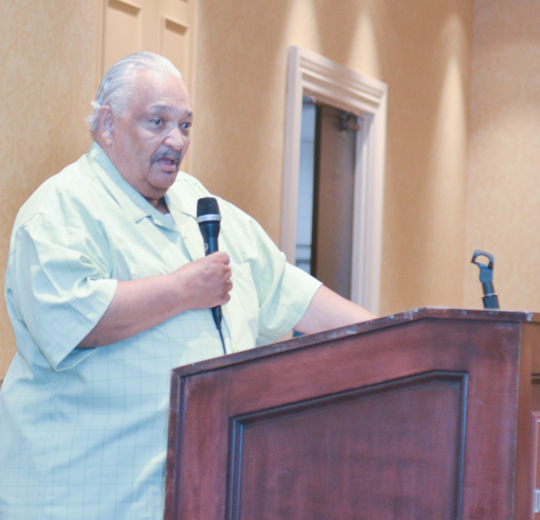 HONORING THE STATE OF VIRGINIA'S
BLACK ATHLETES, STUDENTS AND MUSICIANS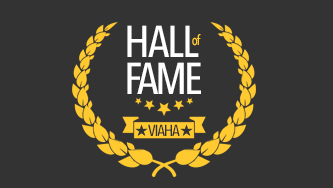 Click Here to Download the Press ReleaseClick Here to Download the Ticket Order Form [...]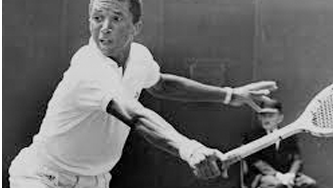 [...]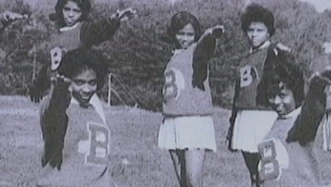 • The VIA was the governing body for all non-academic activities for all black high school in the state of Virginia from 1954-19 [...]
Become a VIA Member Today, and Vote your candidate into the Hall of Fame!
Contributions to The VIA Heritage Association are tax exempt under section 501(c)(3) of the Internal Revenue Code.