PRESERVING THE HISTORY OF THE VIRGINIA INTERSCHOLASTIC ASSOCIATION
Garwin DeBerry, Dr Walter Lovett, VSU President and George Lancaster.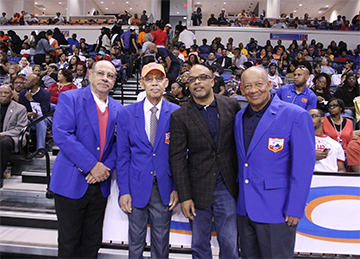 George Lancaster 2016 VIA Hall of Fame Inductee being coated.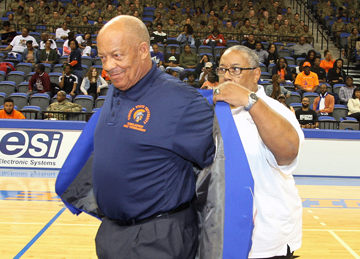 Garwin DeBerry 2017 VIA Hall of fame inductee being coated.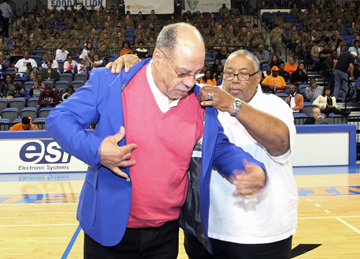 Dr. Walter Lovett 2017 VIA Hall of fame inductee being coated.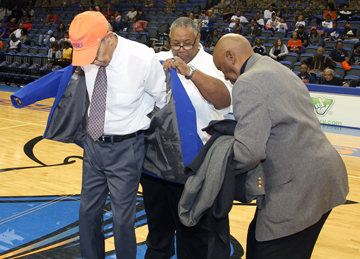 2019 VIAHA
Hall of Fame Inductees.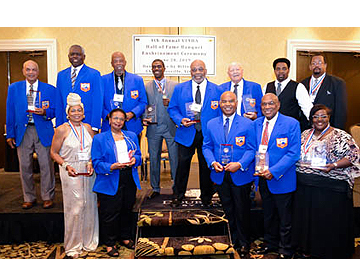 The Fifth Annual VIA Heritage Association Hall of Fame Banquet is still scheduled for June 26, 2020 at the DoubleTree by Hilton Hotel in Charlottesville, VA. We are monitoring events related to the coronavirus pandemic. We will inform you if the event is cancelled or postponed to a later date.
HONORING THE STATE OF VIRGINIA'S
BLACK ATHLETES, STUDENTS AND MUSICIANS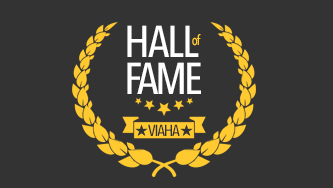 Click Here to Download the Ticket Order Form [...]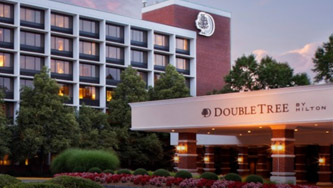 [...]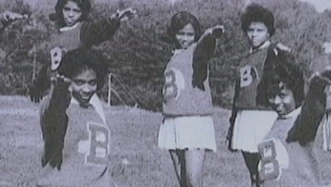 • The VIA was the governing body for all non-academic activities for all black high school in the state of Virginia from 1954-19 [...]
Become a VIA Member Today, and Vote your candidate into the Hall of Fame!
Contributions to The VIA Heritage Association are tax exempt under section 501(c)(3) of the Internal Revenue Code.